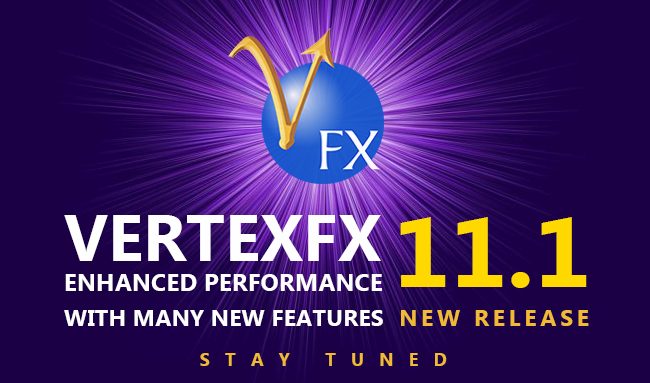 After intensive and hard work developing, designing and testing the VertexFX 11.1 release, even during the tough times the world is witnessing.
The challenge was tremendous; Hybrid Solutions developers haven't spared any effort fulfilling traders, clients and partners' business needs, implementing ideas and suggested features by living up to the commitment on our shoulders, striving to come through with the obligation to provide the best trading experience.


- Implementing lots of stability improvements to all the VertexFX applications, and server-side applications.


- Major security standards applied to all VertexFX and server-side applications, alongside the VertexFX APIs to ensure the highest data protection for our clients and the VertexFX users.


Stay tuned for further announcements regarding the new features in the upcoming release of the VertexFX Trader 11.1.

---