Posted by Ismail Moamer, Last modified by Ismail Moamer on 10 December 2019 11:15 AM
The Drawer menu 
provides easy navigation between the application pages, the menu will differ whether the trader is logged in or not. 
Drawer menu (offline mode)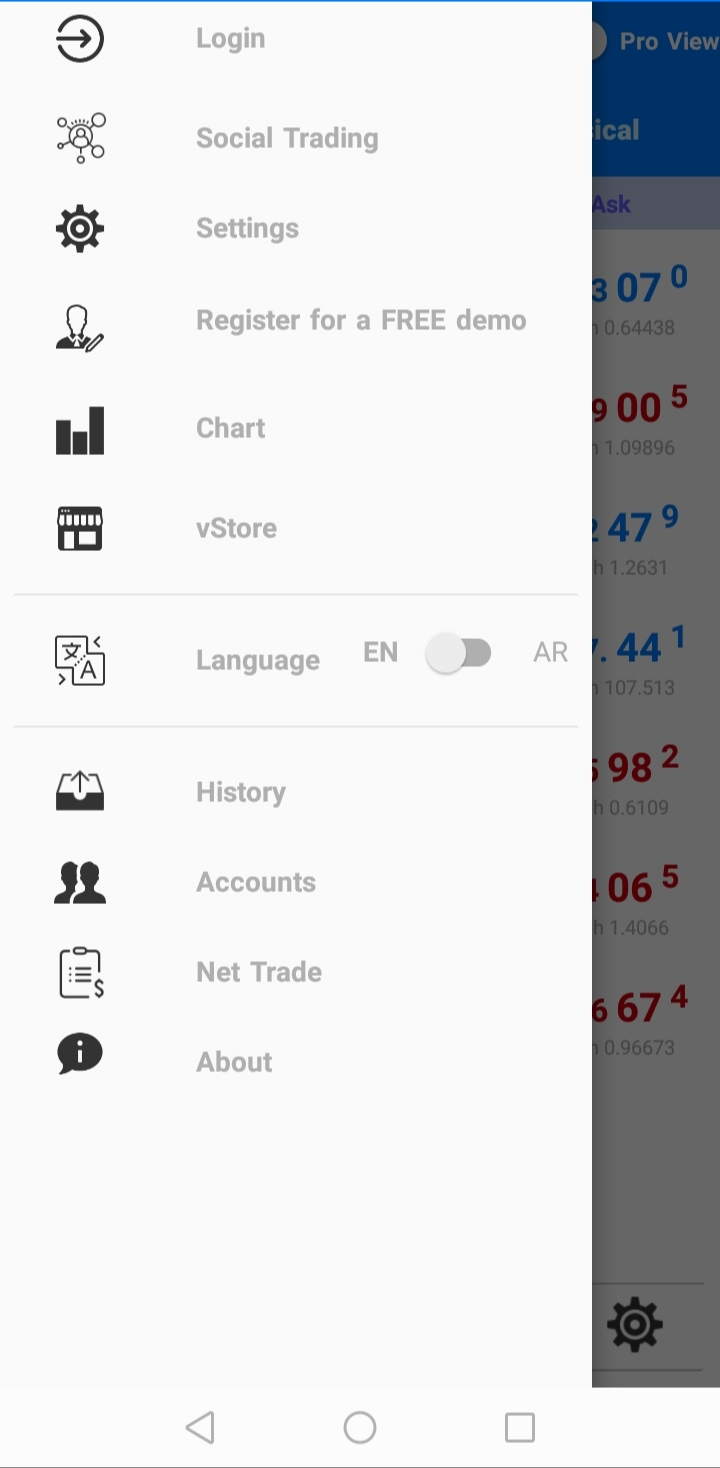 Drawer Menu (Logged in)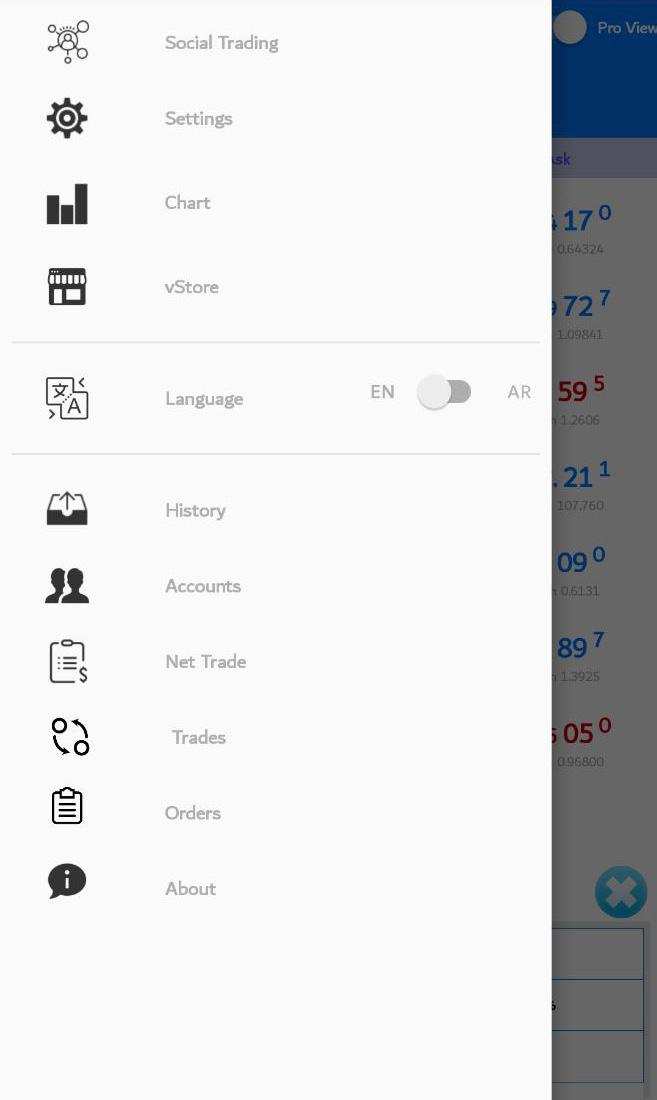 -Social Trading:
Access the VertexFX Social Trading platform through the Mobile Trader.

Social Trading Allows VertexFX traders to trade online with the help of others. By copying professional traders' trades, without the need for having high experience in trading. Also offering your signals to a broad number of traders around the world.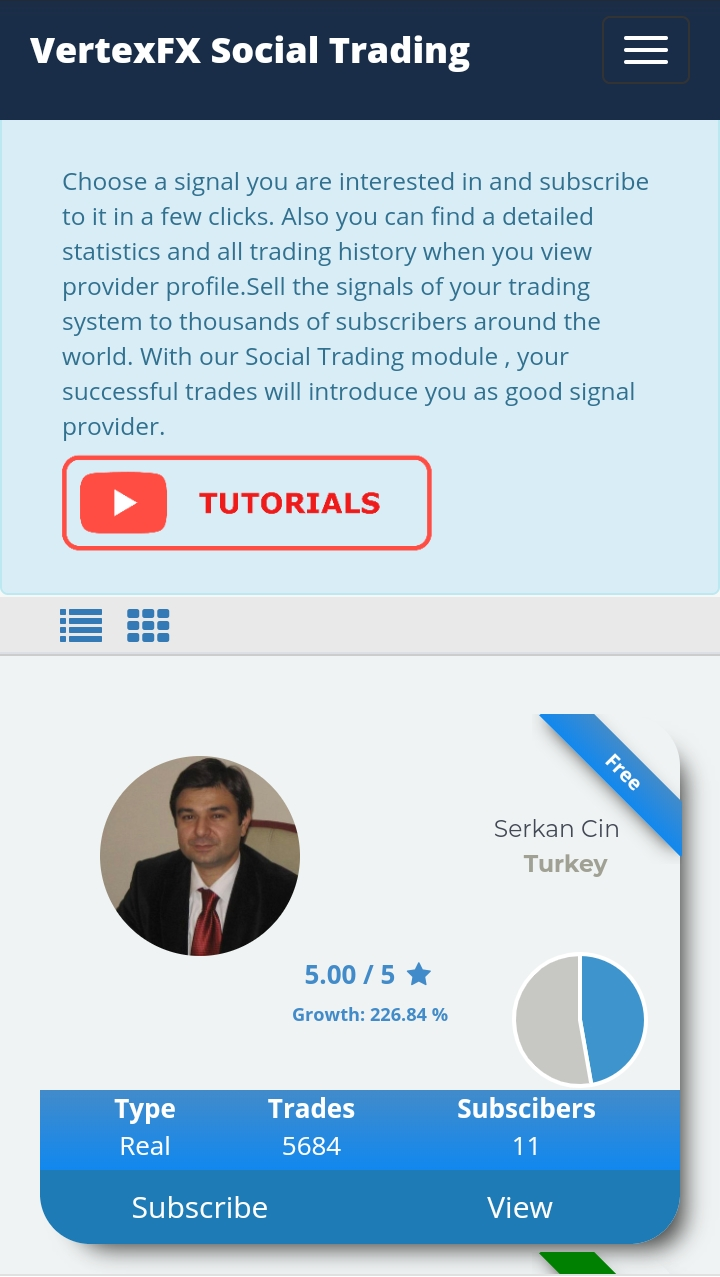 -vStore:
Access the VertexFX marketplace and find hundreds of technical indicators, auto traders and browse through hundreds of thousands of plugins that is built for the VertexFX Trader.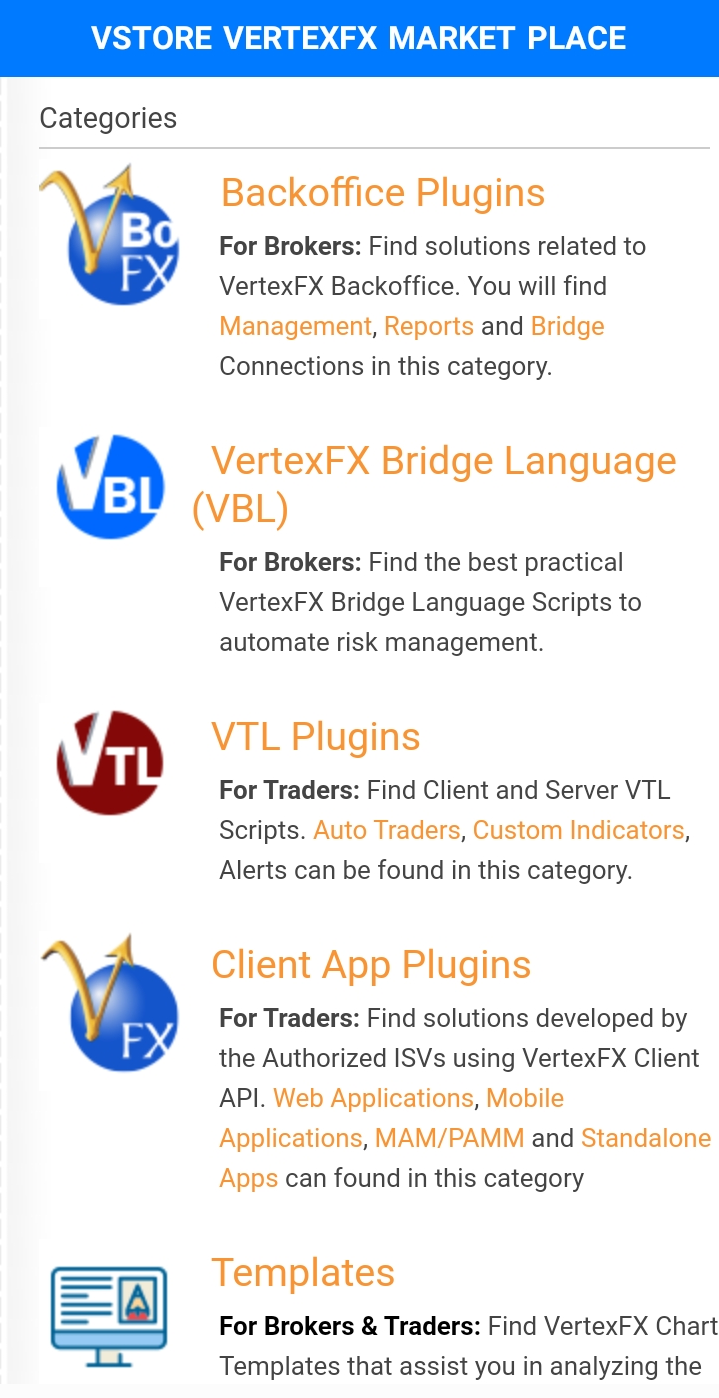 -Language:
Toggle between English and Arabic to change the application interface language.
-Net Trade:
View the net open positions details of each opened (Buy/Sell) Symbol with the ability to deliver physical orders. such as the amount of each Net Hedged positions and the total average price of the net positions.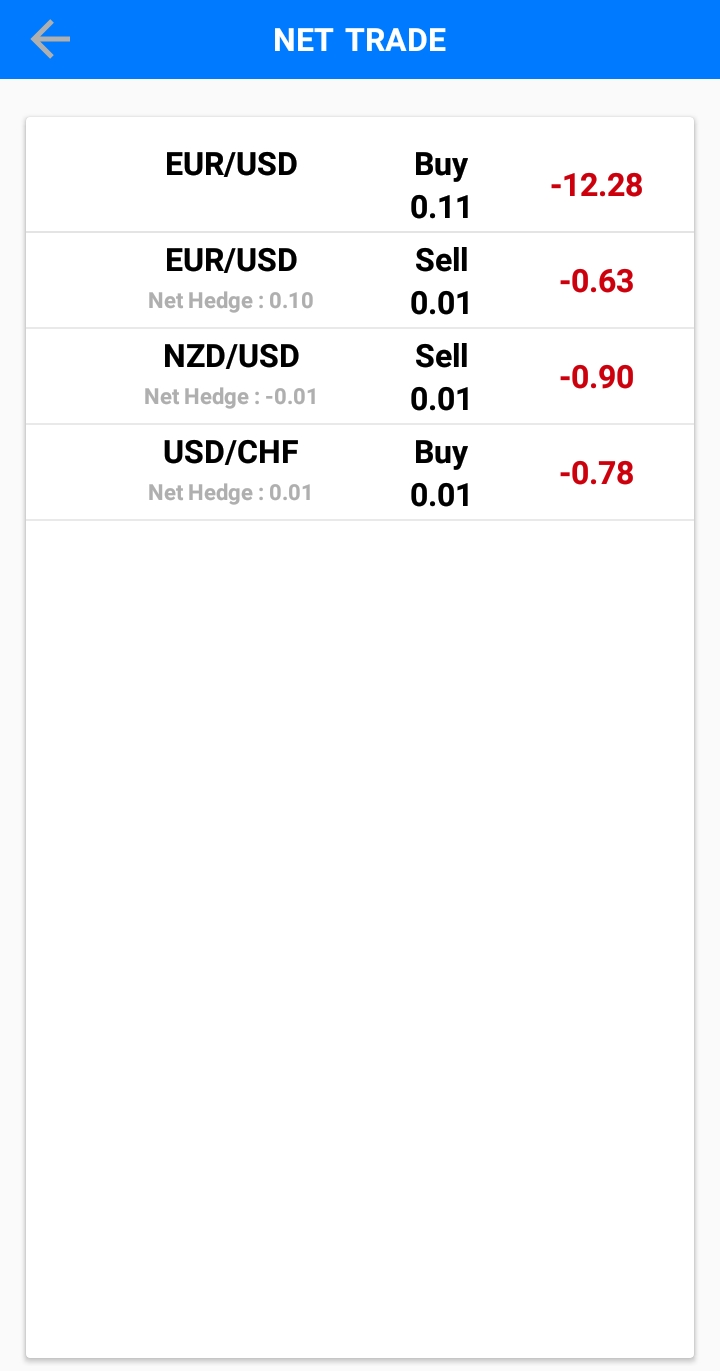 -Accounts (logged in):
View all the accounts for the logged-in client.


-About us:
Shows the information about the company the trader is registered with.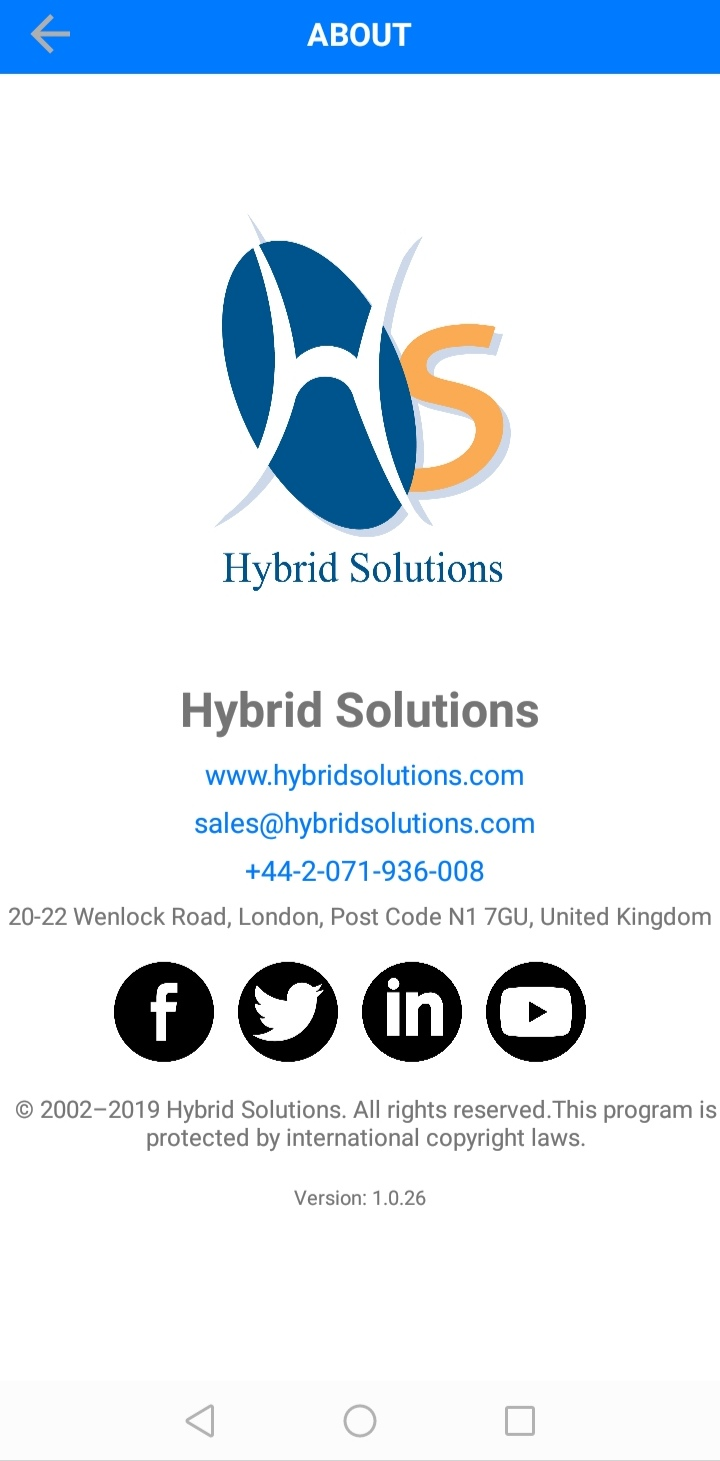 For other available options showing in the drawer menu:
Login. click on the link here.
Settings. click on the link here.
Chart. click on the link here.
History. click on the link here.
---
See Also
---
---